If you are a financial professional, you know that you need a change when your English is affecting your job performance – for example, when…
you lack fluency in English conversations and struggle to express your ideas clearly,
it's difficult to follow your train of thoughts and your messages have little impact,
you feel pushed to your limits when attending meetings in English,
you don't feel comfortable giving presentations and you're afraid of questions.
Does any of this sound familiar? Then you know if you don't change,…
your colleagues and clients won't have the respect for you that you deserve,
you'll get stuck with your current position and miss future career opportunities,
you won't be able to grow yourself and develop professionally and personally.
If this applies to you, you've come to the right place.
Hi, I'm Markus. I've helped hundreds of language learners achieve their goals.
Now I specialise in empowering financial professionals to improve their job performance by helping them to speak English fluently and confidently in conversations and meetings and to improve their communication and presentation skills.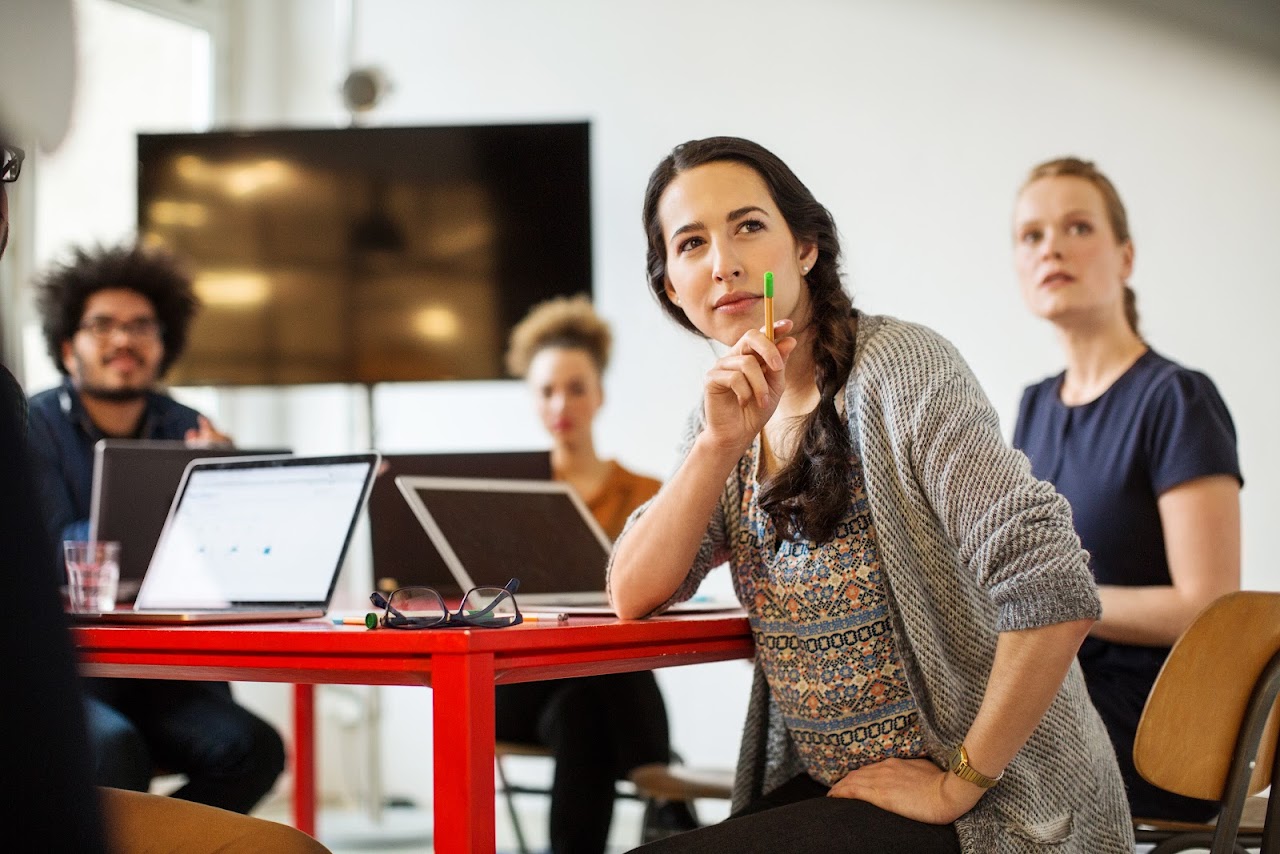 having fun communicating in English in conversations and meetings,
speaking English fluently so that your colleagues and clients can clearly understand you and easily follow your train of thoughts,
delivering captivating presentations that grab your audience's attention from the very first moment.
I'm here to help you make this a reality. My Business English Masterclass is specially designed for financial professionals.
You'll excell at your job because…
your communication has an impact on your business,
international colleagues and clients see you as an important contact person and trust you,
If this Sparks your interest!
so we can discuss your goals and I can share how we can work together to transform you into the confident English communicator you want to be!